New Delhi, India

Fortune 500 List 2021
India
1. Reliance Industries
2. Indian Oil Corporation
3. Oil & Natural Gas Corporation
4. State Bank of India
5. Bharat Petroleum Corporation
6. Tata Motors
7. Rajesh Exports
8. Tata Consultancy Services
9. ICICI Bank
10. Larsen & Toubro
Click Here to View Full List
World
1. Walmart
2. Amazon
3. Apple
4. CVS Health
5. UnitedHealth Group
6. Berkshire Hathaway
7. McKesson
8. AmerisourceBergen
9. Alphabet
10. Exxon Mobil
Click Here to View Full List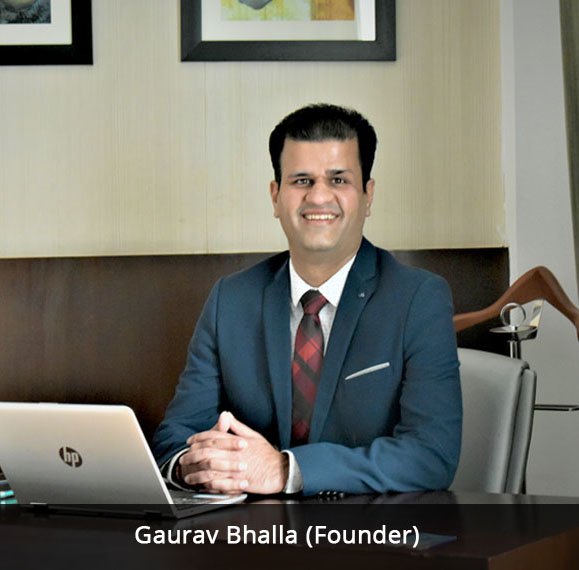 Introduction
We are a research based, customer driven and result oriented marketing, branding & sales consultant working with a "Vision to Empower Brand India" by building world class Indian brands within India by promoting and inculcating the Globally most accepted Marketing, Branding & sales strategies adopted by leading brands globally among Indian corporates so that Indian brands can stand in competition with international brands globally and can be sold to the rest of the world to increase the dominance of Indian Brands not just in India but globally and at the same time to reduce the dominance of international brands from Indian markets.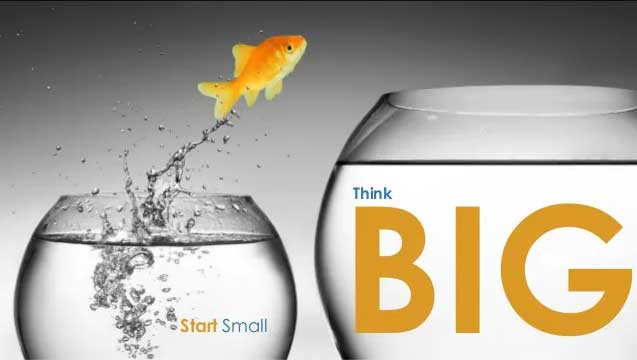 Start Small, Think Big !!
We at Marketing & Brand Honchos look upto Marketing, Branding & sales with all together a different perspective exactly the way it's being practiced by some of the worlds Leading organizations and recommends the same to all our clients because we believe that "The biggest mistake a company can make is to think like a small company".
Grab your Free Digital Copy of our World Class Corporate eMagazines.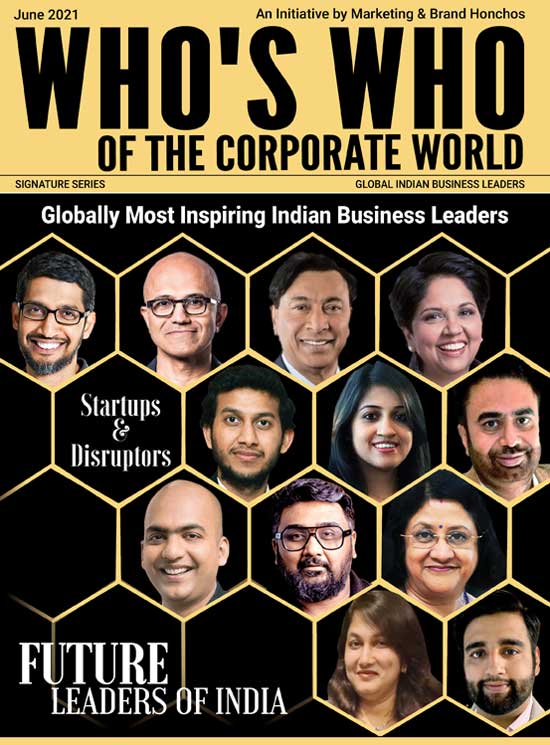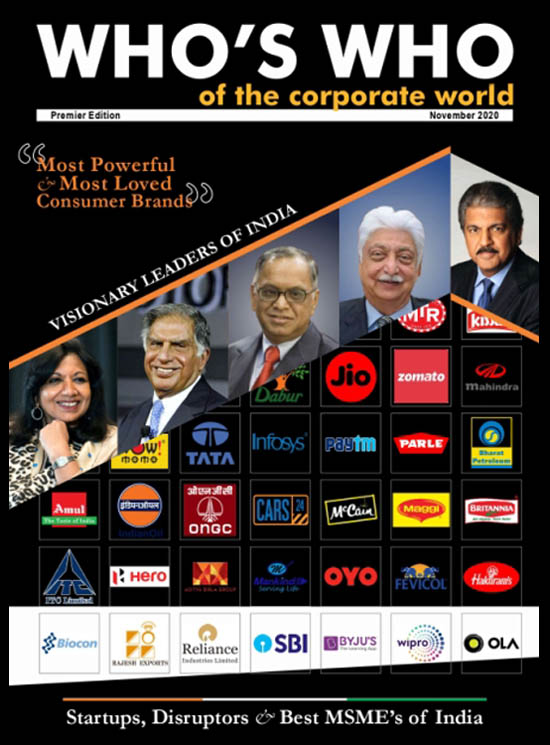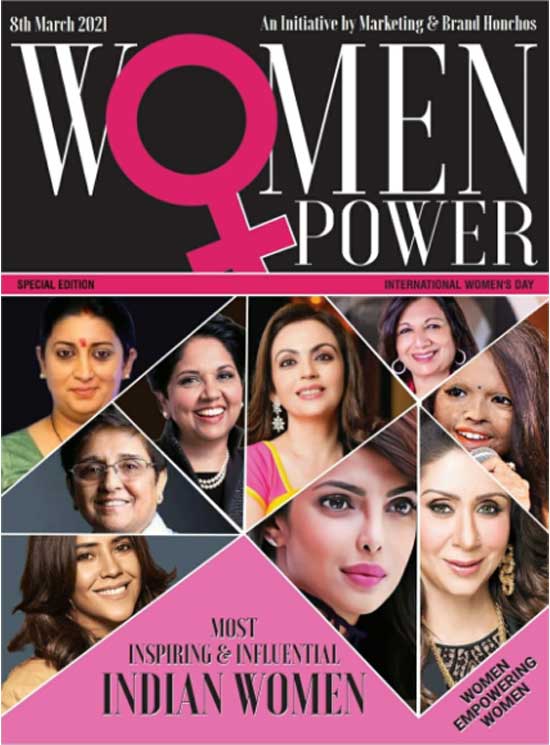 We at Marketing & Brand Honchos constantly keep researching, featuring & promoting the most deserving Brands & Leaders who can be an inspiration for millions of aspiring entrepreneurs in the country or who are working with a vision to Empower Brand India and have the potential to be the future leaders of Indian economy.
For more information, kindly visit our Digital series page.
Visit Now